Harpy Project
Early-stage Exploration Play
The Harpy Gold Project is an early-stage exploration play. It is adjacent to the Aurora gold deposit owned by Guyana Goldfields that was recently purchased by Zijin Mining for $323 million.
Highlights
Project located in the prolific Guiana Shield of South America which contains over 110 MM oz Au inventory. 100km south of Tassawini Project.
Adjacent to Guyana Goldfields producing over 124,000 oz per  in 20191. Recently purchased by Zijin Mining for $323 Million.
Located on the Cuyuni River for ease of access,  barging personnel, exploration and drilling equipment.
Significant artisanal mining throughout the Company's property, identifying early exploration programs.
100% owned by Harpy with all exploration and environmental permits in hand.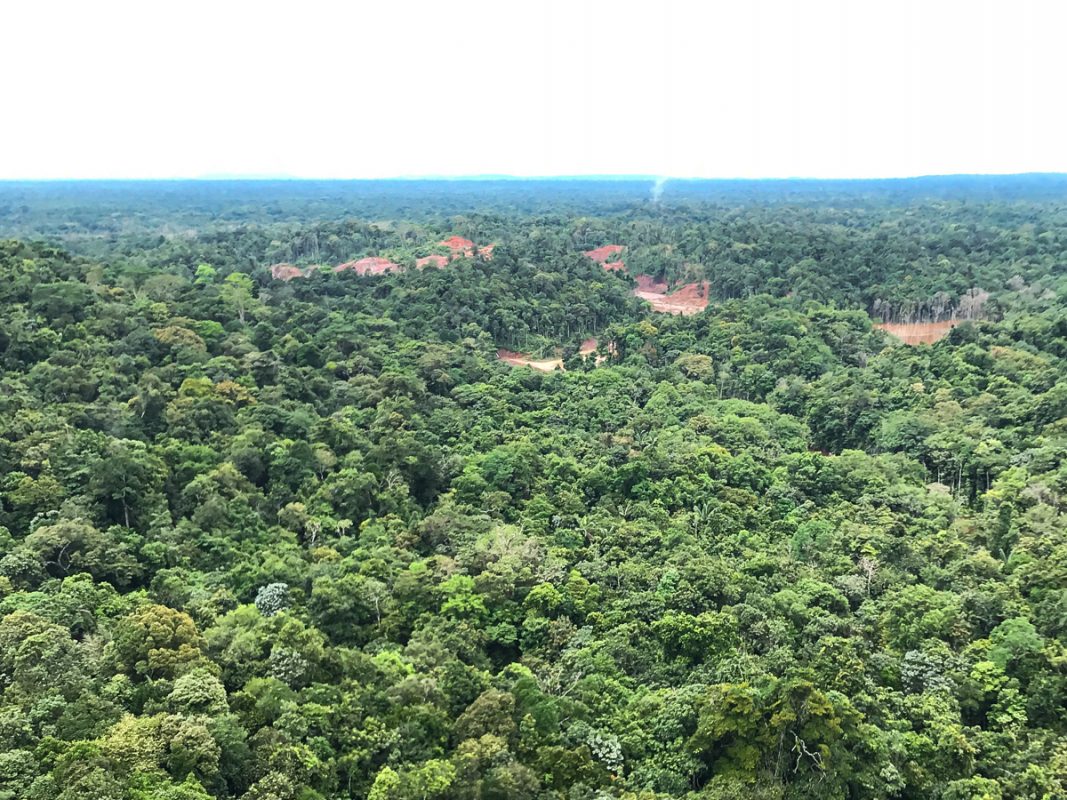 About Guyana, South America:
Guyana is an established democratic nation that is a member of the Commonwealth with English as it's official language. Guyana is a mining friendly jurisdiction with a Government that provides support to the mining industry on many levels. It is recognized for its significant endowment of natural resources. Gold has historically accounted for a significant percentage of the nation's exports where gold production totaled more than 625,000 ounces in 2019.
English speaking; British law

Democratic governments; Commonwealth member

Established Mining Act

Region of economical gold deposits

Favorable mining laws and government support

Gold represents 35% of Guyana's exports
Project Details: TBA
Annual Gold Production (Ounces)